Eccentric. Southern. Italian. Those three words sort of some up my oeuvre these days.
And Luigi Cataldi Madonna — a philosophy professor from a noble family and a self-professed crazy (he's been diagnosed as bi-polar) – fits the bill in the interior of Abruzzo.
He's also a fascinating man who has brought the exuberant white Pecorino variety since 1996 when he confesses his first fermentation of the grape produced "lemon soda!"
Read more about Cataldi Madonna in my article at winespectator.com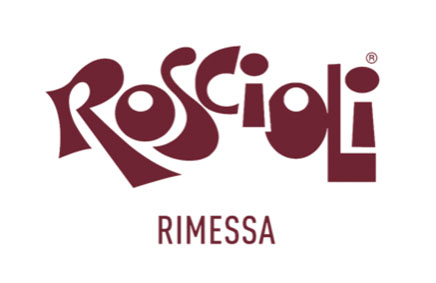 Also, if you are in Rome next week—or anywhere near—don't miss my South of Somewhere presentation at Rimessa Roscioli. For 69 Euros you'll get great conversation, dinner with eight wines, and a copy of the book. There's a lighter version with aperitivo/book only for 39 Euros.
Get details and sign up here :