Current topics, themes, musings and travel notes
Jacky Rigaux (left) and Bruno Clavelier (right) are both proponents of mouth-based geosensorial tasting
Are you a "nose" or "mouth" taster?
Drinking terroir in Burgundy
For a lot of my life I've had an ambivalent relationship with my nose. But this last winter I really began to appreciate it when I lost all sense of smell from Covid and had to work to regain it.
The nose is, of course, important for tasting in general and wine tasting in particular. Our mouth only connects us with five tastes : salt, sweet, bitter, sour and umami. All the rest comes from aromas detected by our olfaction.
But does modern wine tasting – with all that sniffing and swirling and sniffing again – exaggerate the nose's importance?
In Burgundy, Jacky Rigaux, a career psychoanalyst, educator and wine writer says "yes!" Modern wine tasting focuses too much on aromas, and winemakers respond by making wines that show better to the shnoz. It's a vicious cycle.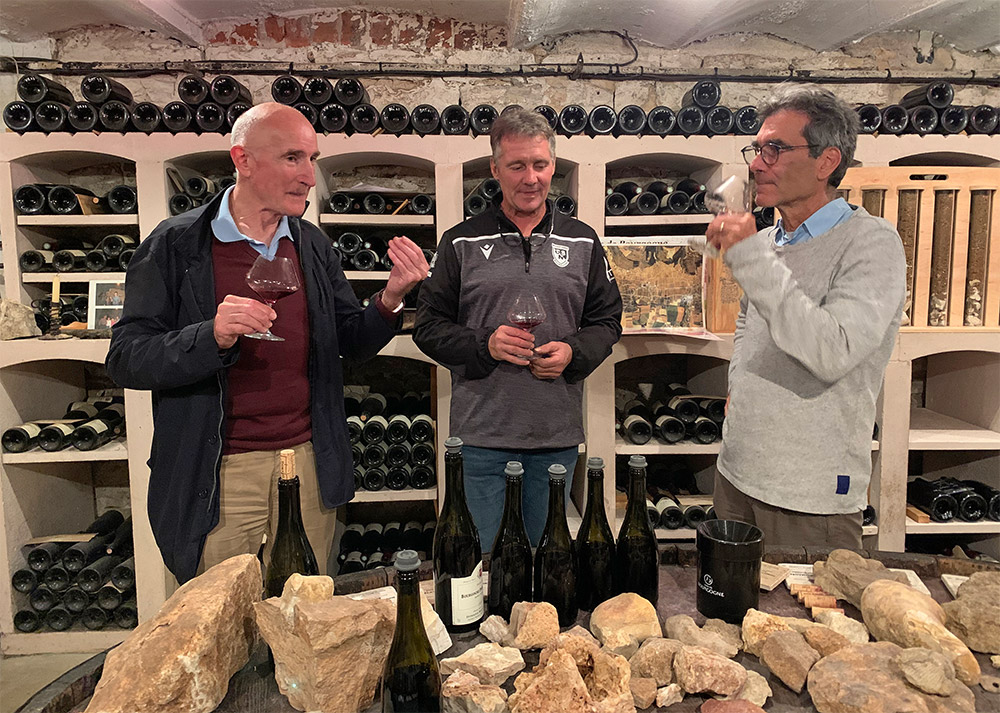 I went to meet Jacky less than two weeks ago and he explained his revived-from-the-past style of "Geosensorial wine tasting" – a school that believes it's the mouth that is key to unlocking terroir in wine through things like wine texture and consistency.
Jacky took me to meet his friend, vigneron Bruno Clavelier in Vosne Romanée for a bouche-first tasting of his reds that ripple with mineral character.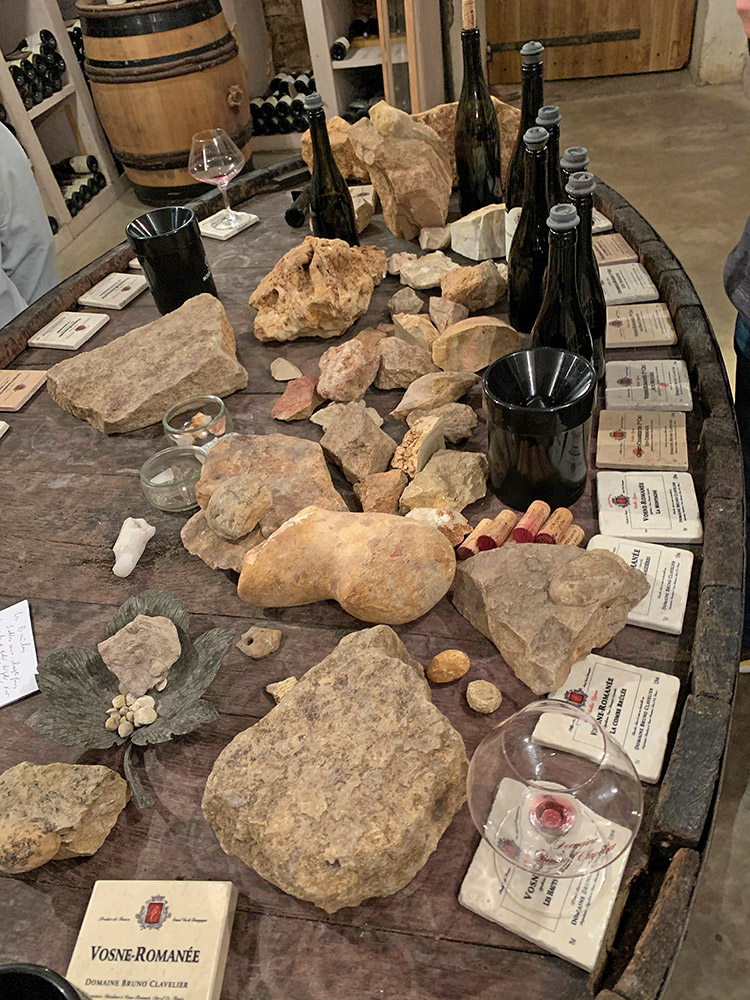 These wines – all made from Pinot Noir in the same traditional method varied wildly in character. To be honest, with any kind of tasting – nose first, mouth first, or sprinkled on breakfast cereal – these wines would taste great. But I'm becoming a convert to the wisdom of the mouth.
Learn why by checking out the latest Robert Camuto Meets…
Try it and please let me know the results. Are you a nose person, a mouth taster or what ?