Current topics, themes, musings and travel notes
Sfoglaitelle Calde in Naples
Listen Up!
The Italian Wine Podcast and more travels with Robert
As I think the song went….I've been up, down and all around in the last months.
In early November, of course I headed south to Rome for a presentation of South of Somewhere at Rome's temple of terroir, Rimessa Roscioli. It was mild T-shirt weather, and I took some time to stroll along the Tiber at all hours.
The next day I trained down to Napoli, spun around the centro storico (after I left my bags with an honest looking cabbie), and then I rented a car and drove up into the Irpinia hills of Campania to Feudi San Gregorio, for a spectacular Fiano-only dinner and a couple of days of exploring this great white's great producers. (I'll be writing all that up for my Robert Camuto Meets….columns for February).
After returning to Verona, I recorded an episode of the Italian Wine Podcast with the gracious Marc Millon.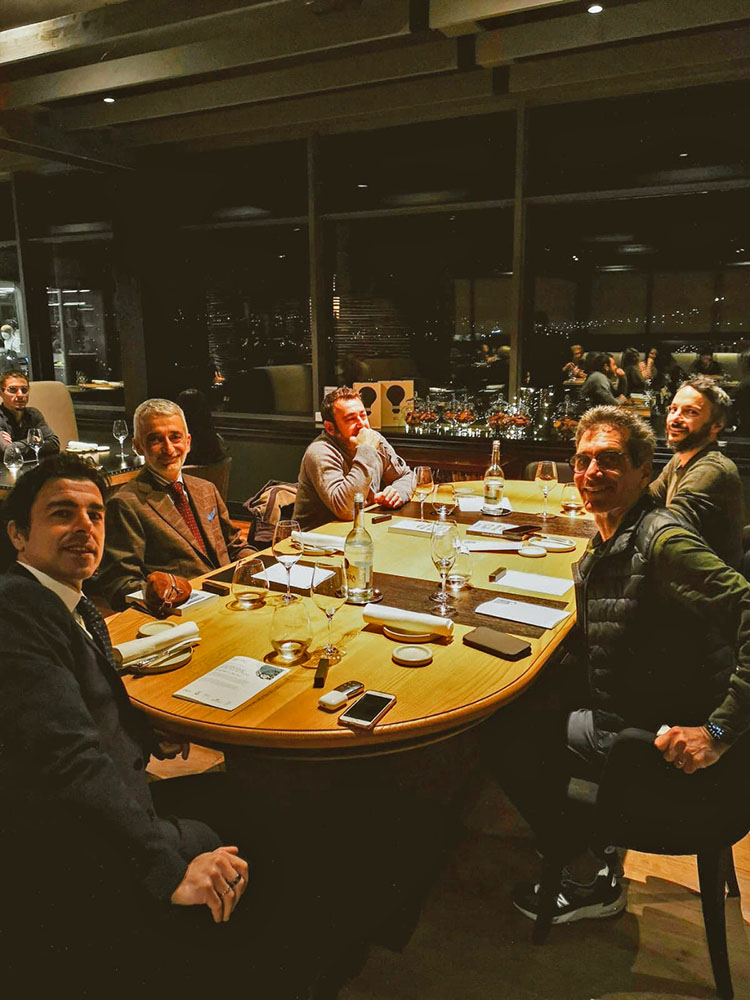 I was going to write how I overindulged a wee bit the night before Thanksgiving at Verona's Caffè Dante with friends, and that we ate Bistecca Fiorentina and drank reds from Luigi Tecce (Taurasi) and Girolamo Russo (Etna), and that Gianpaolo offered us Caffè Dante caffès (which turned out to be gin & tonics! ), and that on Thanksgiving Day I was moving slowly and got my vaxx booster when I was already feeling bleary. But I don't like to write about personal medical stuff you see. Way too indulgent.
Anyway, the aforementioned podcast popped out of the IWP oven this week. So have a listen : soundcloud.com/italianwinepodcast