Current topics, themes, musings and travel notes
From Prosecco Wars to Pingus
My new column covers an old battle, and my latest feature on one of the world's most fascinating winemakers.
The world has a lot of problems right now. Among them war at the edge of Europe.
So, I don't think the Prosecco wars — i.e. Italian Prosecco producers fighting to guard the Prosecco name – is among the biggest.
Nevertheless — as  I write in the latest Robert Camuto Meets… column at winespectator.com — I recently got drawn into the debate over provisions in a bottom-of-the-headlines trade deal between the EU and New Zealand that clinched the name Prosecco for Italy.
This might seem like a no-brainer, but it's ambiguous. Prosecco was the name of a northeastern Italian grape before it got flipped into the name of a sprawling wine region within the last decade of Prosecco boom.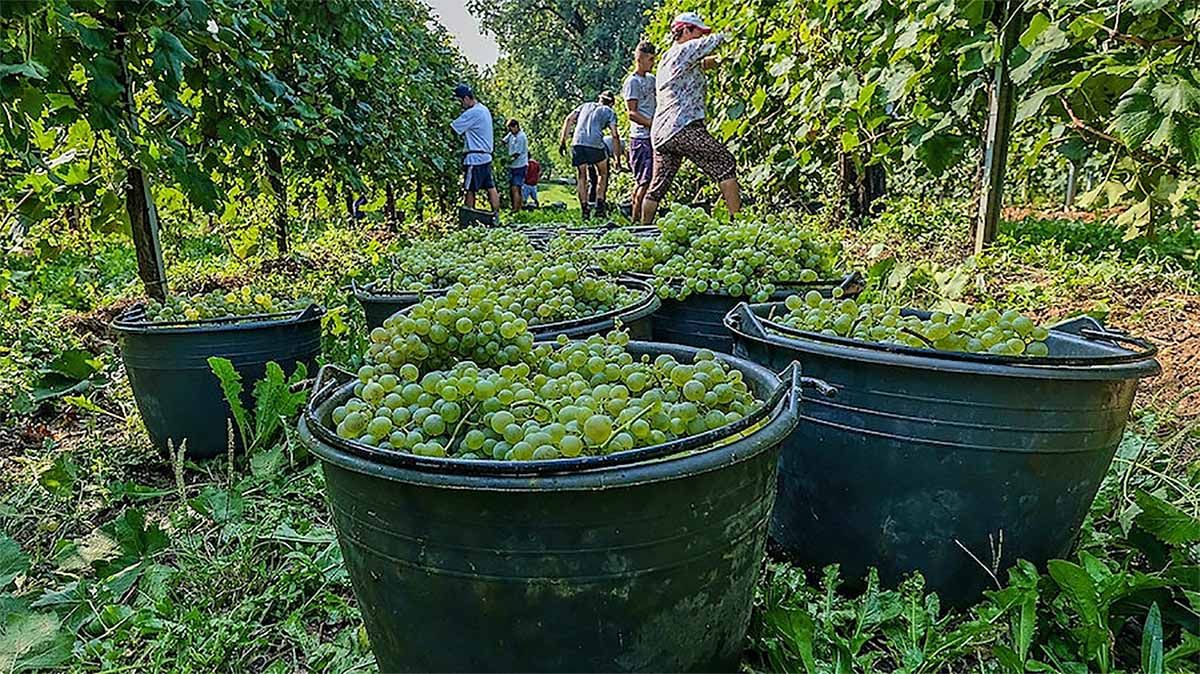 Australia's nascent Prosecco scene — started by Italo-Australians — is crying foul.
Of course, what we call stuff is important when it comes to origins and quality. And it's been the focus of battles from Champagne to Parmesan to cheese to Neapolitan pizza to Philly Cheese Steak. I think Prosecco is within its rights. But there are limits. I agree that the names of grapes (like Vermentino for example) should remain open and free of trademark to all growers. 
Speaking of sparklers on the international scene, my wife and son, his friends, and I recently shared a bottle of Hambledon "Classic Cuvee" from Sussex, England at our favorite London wine restaurant — Noble Rot in SoHo.
The other Camuti in our group appreciated the wine's tart character. But for me it was like most of the English sparklers I've tried — lacking the depth and creaminess I love to find in Champagne.  (Although admittedly, I haven't spent much Sterling on English sparklers out of fear of being even more disappointed.) With the currency falling, it might be a good time to try more. My mind is open.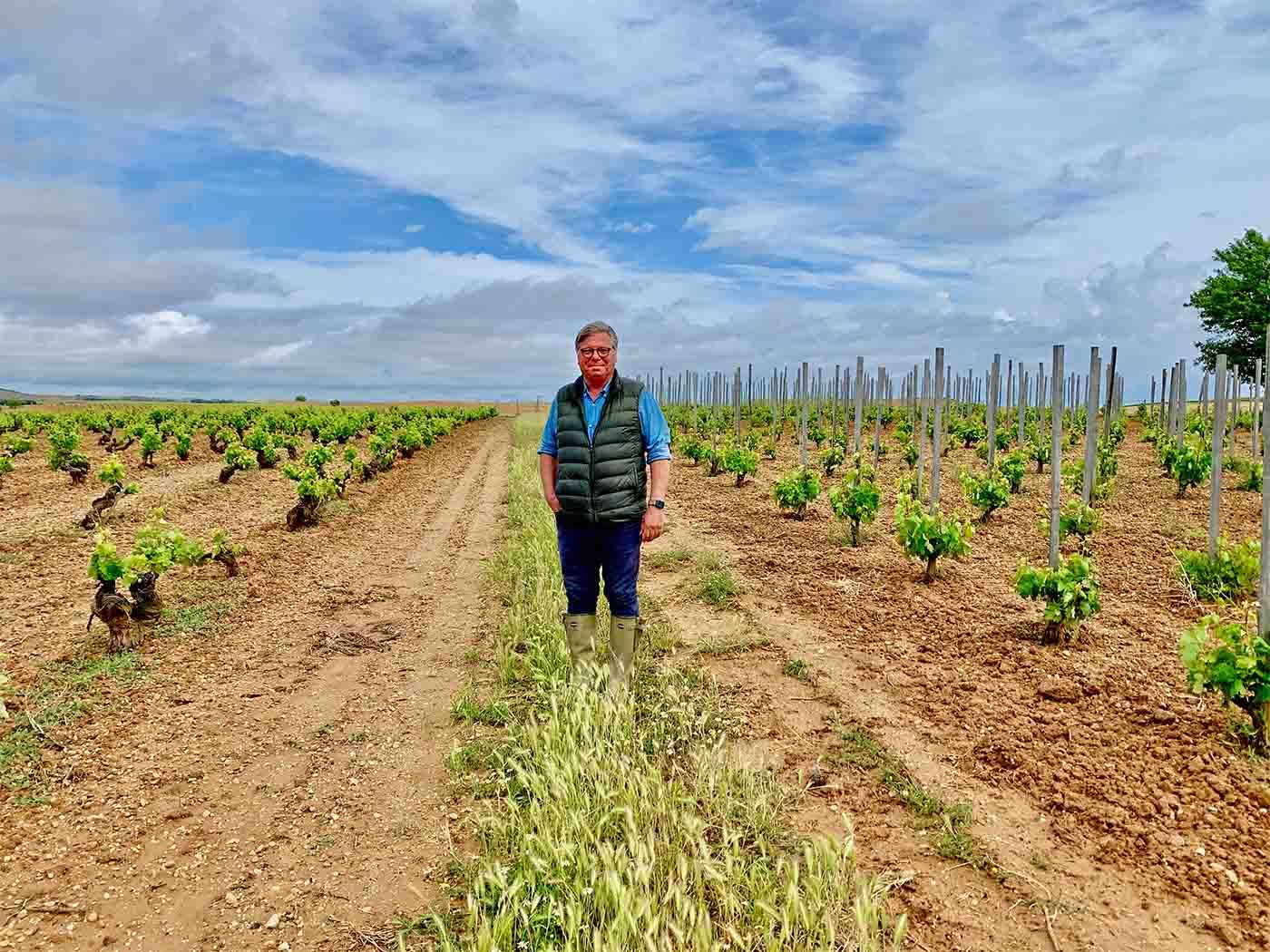 Peter Sisseck of Pingus
In other news… one of the more open-minded and interesting winemakers I've ever met is Peter Sisseck — the Dane who launched and leads Spain's Dominio Pingus in Ribera del Duero.
My profile of Peter – a man who bought cows to have his own fertilizer and soon found himself growing grain and producing cheese — is in the October 31 edition of Wine Spectator, on newsstands now.