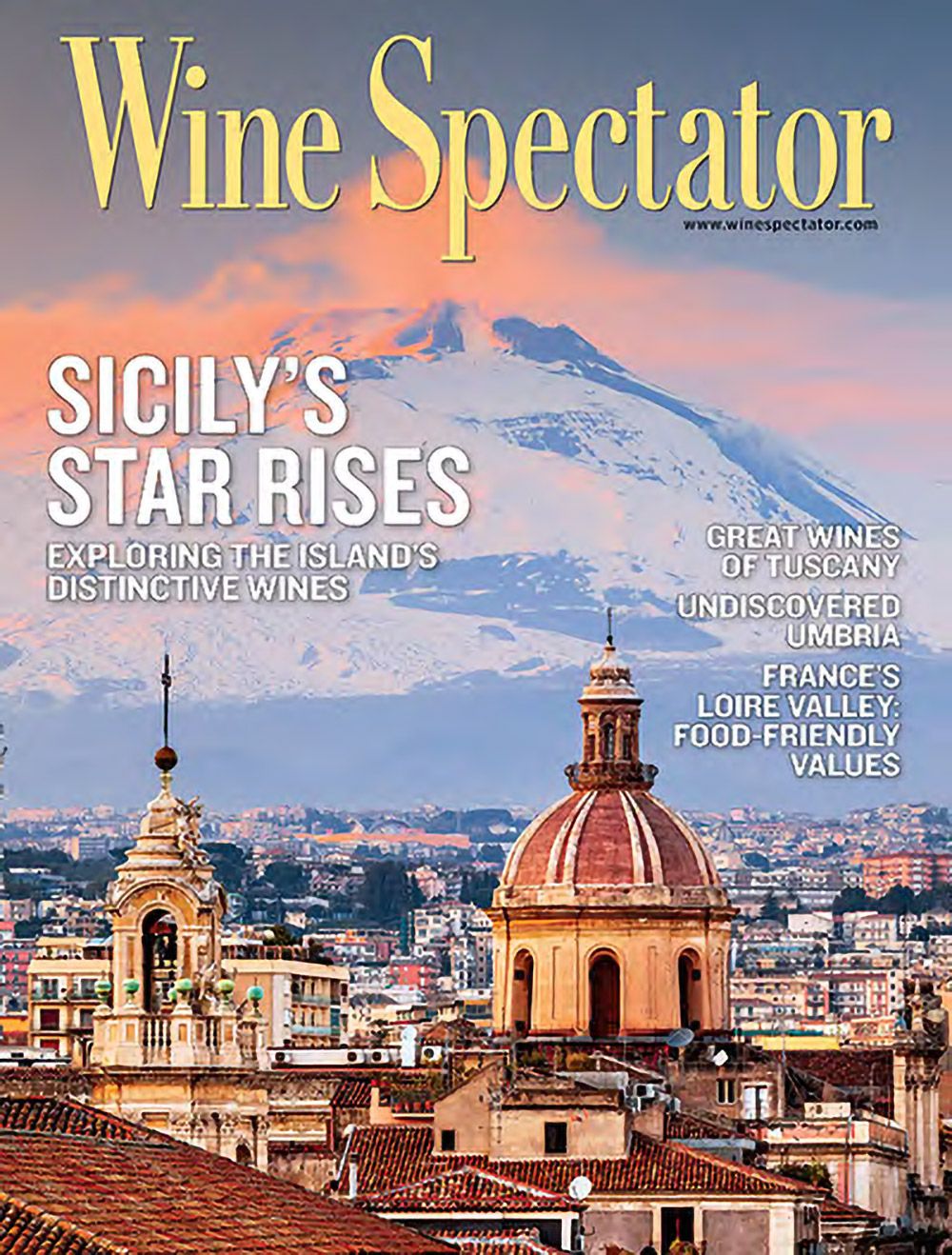 Wine Spectator
Oct. 31, 2014
Sicly's Top Culinary Craftsman
Pino  Cuttaia left his native Sicily at 13. Following the death of his father, he quit school and went to live in northern Italy's Piedmont with his mother, where he worked a mono­tonous, soul-deflating job in a textiles plant. "I was just a number," he says. "I wanted to be something more."
The first step on the path to his destiny came in the form of a seemingly mundane offer: A friend asked Cuttaia to help wash pots and pans at a trattoria on New Year's Eve. Cuttaia connected instantly with the rhythms and life of the kitchen.
"It was a free ambience, where there was movement and noise and smells," recalls Cuttaia, 46, a big-boned man with a shaved head and enormous dark eyes. "It wasn't at all like the drone of a factory."
Cuttaia quit the factory job and went to work as a full-time pot washer, the lowest level of the restaurant hierarchy. But, he says, "I turned it into an art."
The move launched his extraordinary culinary climb over the past three decades, from kitchen grunt to self-taught journeyman to the top of Italian gastronomy. He is now considered by many to be Sicily's most talented chef.  
for subscribers of Wine Spectator