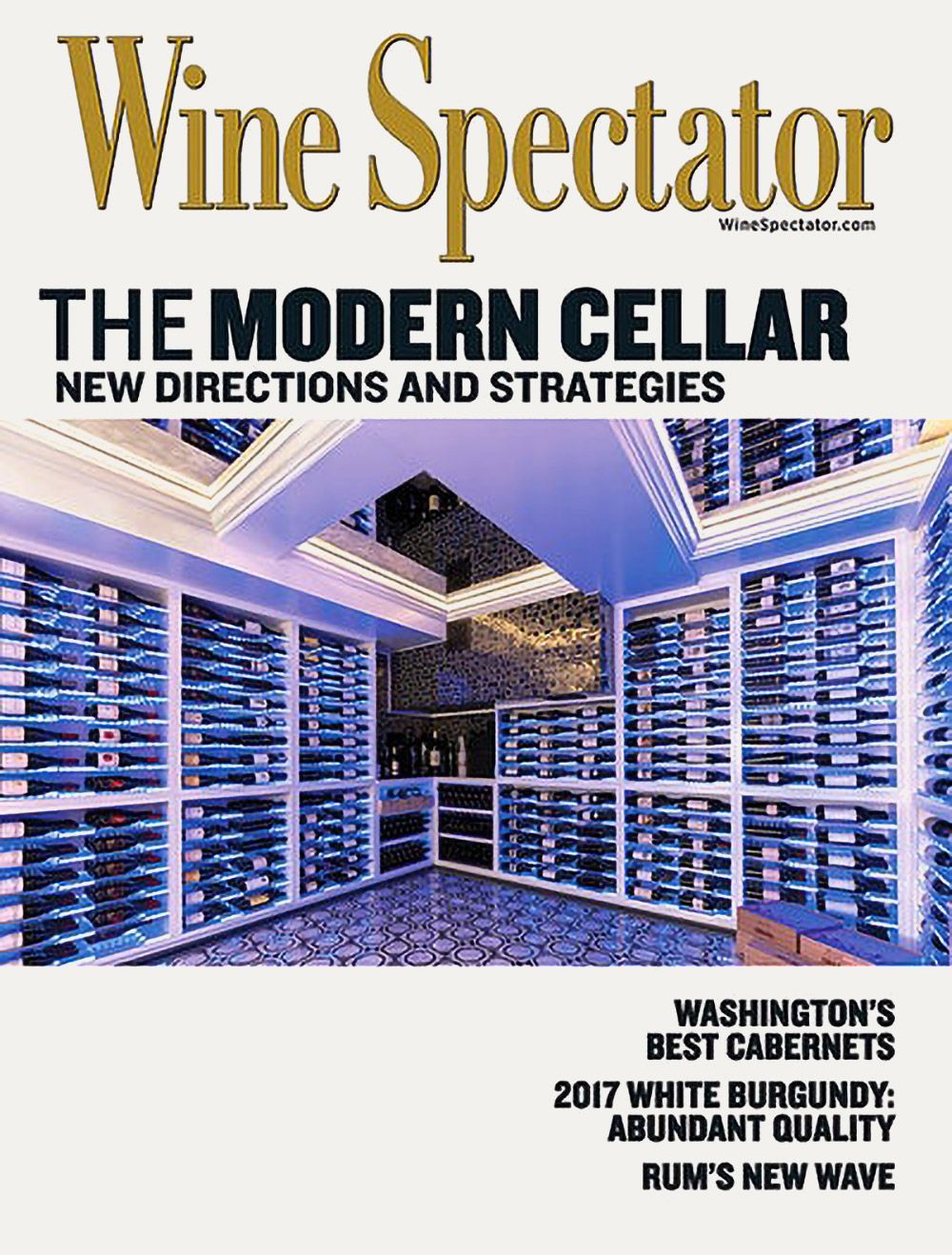 Wine Spectator
Sept. 30, 2020
Bootstraps to Barolo
Growing up in 
Barolo
, in 
Piedmont's Langhe wine region
, Luciano Sandrone dreamed of creating his own wine label. All he lacked was money, a vineyard and a winery.
After finishing agricultural high school in 1963, Sandrone worked for what were then some of Barolo's top producers. But he believed he could do something great only by striking out on his own.

His break came in 1977, when a retirement-age grower insisted that Sandrone buy his Nebbiolo plot on Barolo's famous Cannubi hill. The parcel was small, but prime. "For him, the vineyard had become a weight," says Sandrone. "He would pass by [my] house and say, 'When are you going to buy my vineyard?' 

"It started as a joke," Sandrone continues. "Then it became more serious. He came by one evening and sat on the steps, and he said, 'I won't leave until you say OK.'"

At the time, Sandrone was cellarmaster at Marchesi di Barolo. His wages left no room for him to buy a vineyard, even one less than an acre in size. "My heart was in Cannubi, but I had no money," Sandrone recalls, rubbing his fingers together. "'No matter," the man responded, 'you will pay me when you have money.'"

For the 1978 harvest, Sandrone took over the tiny plot in the Cannubi Boschis cru, and with the help of his wife, Mariuccia, made 1,500 bottles of Barolo in a former auto mechanic garage below their home.

In the two decades that followed, Sandrone, working out of that garage, became a key player in the so-called "Barolo Boys," a group of young producers that rocketed Barolo out of its doldrums. The group, corralled by American wine broker and importer Marco de Grazia, also included Elio Altare, Domenico Clerico, Giorgio Rivetti and Enrico Scavino of Paolo Scavino.

De Grazia, who imported Sandrone's wines for more than 20 years, describes Sandrone as the shy, methodical loner of the group. Others could be louder and more daring, says de Grazia, but in hindsight, Sandrone was the master. "He dedicated more thought to perfecting his wines and cared less about what others thought," says de Grazia. "As a winemaker, his wines are long-lasting proof of the quality we wanted to bring to Barolo. He went further. He perfected it."

"He interpreted Cannubi in a way no one had done before—with power and elegance," says Chiara Boschis...
for subscribers of Wine Spectator