Robert Camuto is a prize-winning American author and journalist, who has lived in Europe with his family from the outset of the 21st century.
Here he has immersed in the terroirs of France and Italy, writing about wine, food, culture and travel for many publications and authoring a series of books in his personal and soulful style. 
A contributing editor of features for the Wine Spectator since 2008, Camuto writes a twice monthly column, Robert Camuto Meets…, for winespectator.com.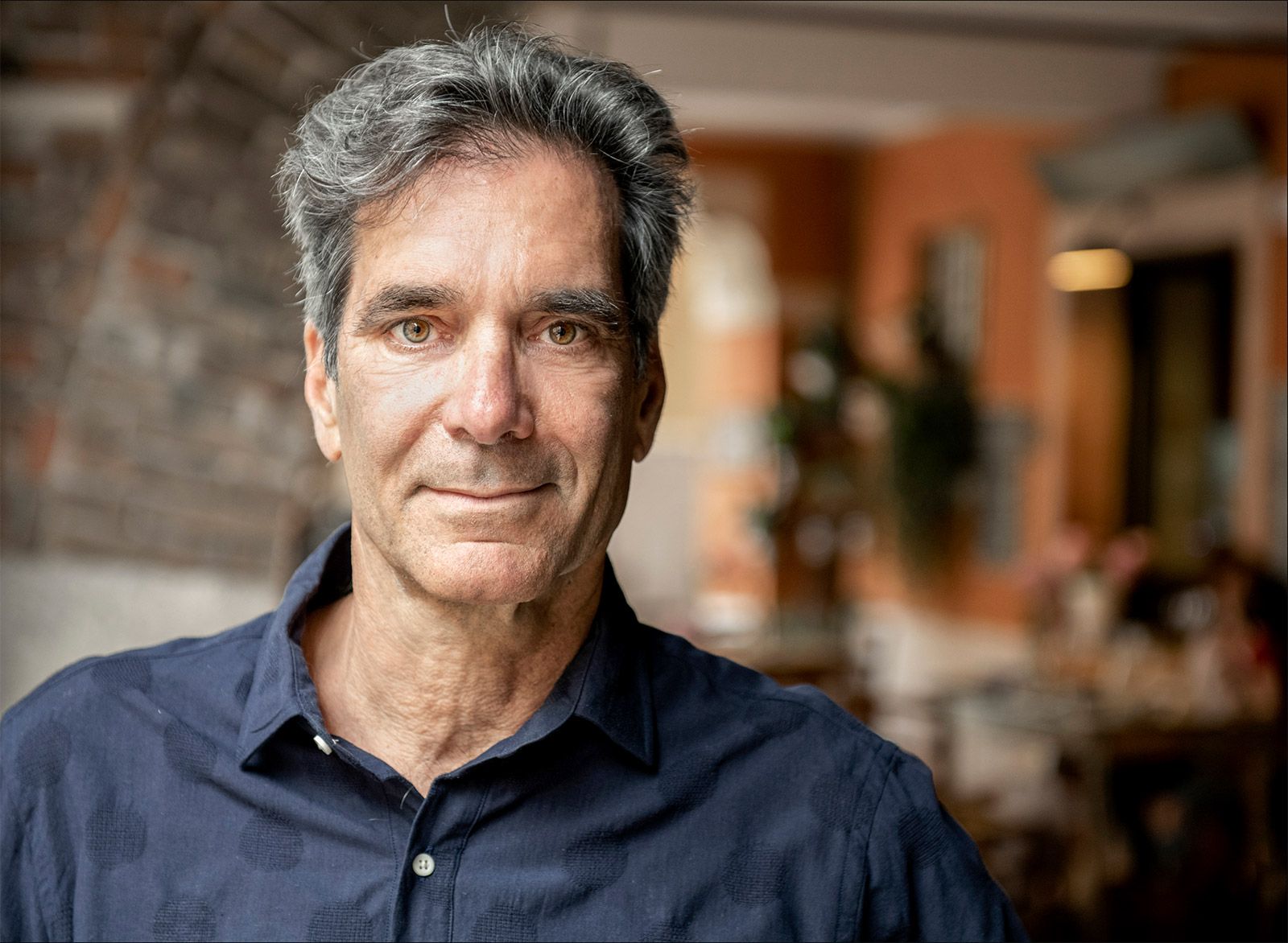 A native New Yorker and graduate of Columbia School of Journalism, Camuto has had an incredibly varied journalistic career – from writing about New Wave music in the San Francisco area to covering Texas politics. In the 1990s he founded Fort Worth's (still publishing) alternative newspaper FW Weekly (sold in 2000).  
As an American in Europe, he has contributed to publications including Food & Wine, the Washington Post – Travel, Cucina Italiana, and Michelin Green Guides.
Over the course of his career he has become an accomplished profiler of people—from the poet Charles Bukowski to the likes of Sting, John Malkovich, and the many fascinating characters he has met along the wine roads of Europe.
He has been a home winemaker. And he speaks frequently about wine personalities, Italy, France, and storytelling. He is based in Verona, Italy.